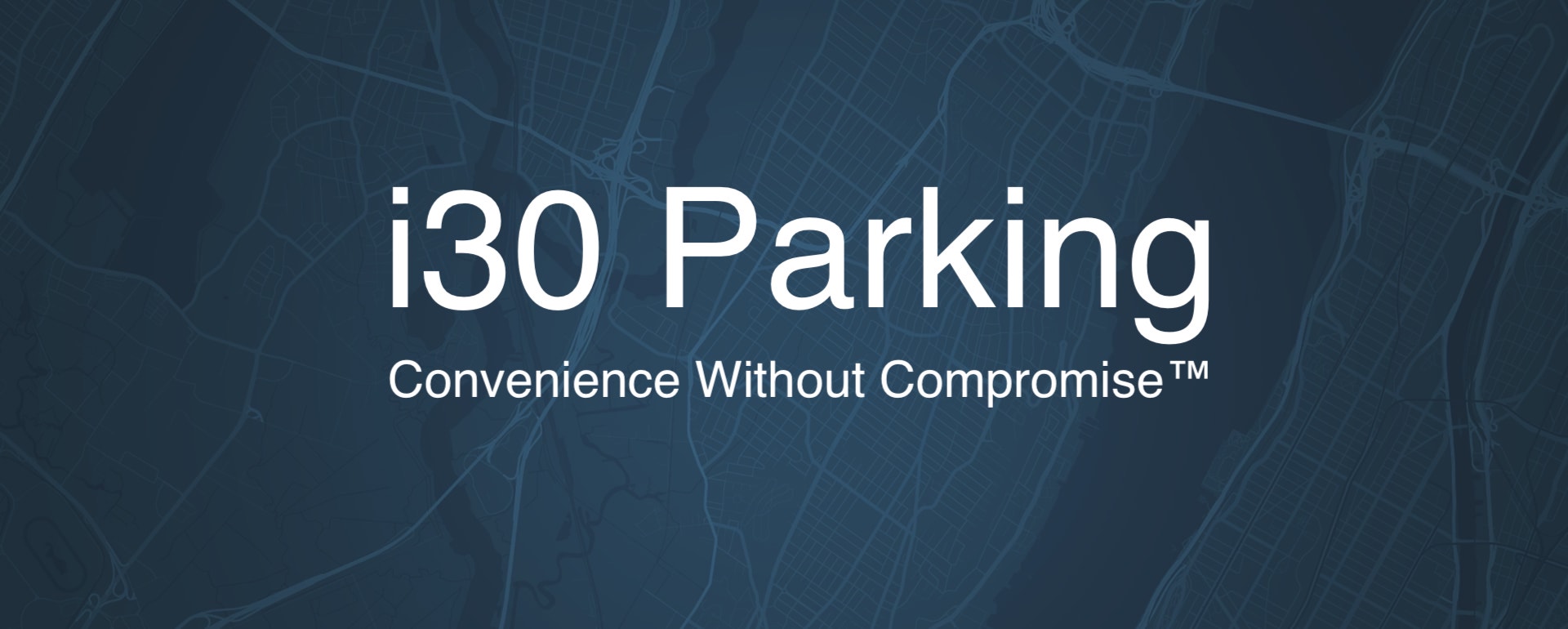 Why Choose i30 Parking?
We offer safe, secure and affordable storage/parking solution!
Welcome to i30 Parking, the premier outdoor storage facility for trucks, RVs, and boats in the area!
At i30 Parking, we understand that finding a secure and convenient place to store your large vehicle can be a challenge, especially if you live in an urban area with limited parking space. That's why we've created a state-of-the-art storage facility specifically designed to meet the needs of truck, RV, and boat owners.
Our fully gated and secure facility features 24-hour surveillance cameras and lights to ensure the safety of your vehicle. We offer a variety of outdoor storage options, including designated parking spaces for trucks, RVs, and boats.
Our storage spaces are spacious and secure, with each vehicle having its own designated parking space. We also offer a variety of amenities to make your storage experience as convenient as possible, such as electrical hookups and access to restrooms.
At i30 Parking, we are dedicated to providing the best possible storage experience for our customers. With competitive pricing and a commitment to customer satisfaction, we are the top choice for outdoor storage of trucks, RVs, and boats in the area. Contact us today to reserve your storage space!
Storage Options and Rates
New or Existing Customers
Make Payment
Please click the link to log on to your account or setup your account where you can make payments for your rental spot.
Make Payment
Testimonials
What our clients say about us!
Secure facility. Great service. Convenient and their team was responsive.
This facility is fenced and secured very well. They have 24/7 surveillance that allows me the comfort to know my tractor and trailers are secured and safe. Customer service is A1 and they have plenty of space.
Easy access to interstate, and reasonable price.
Our Clients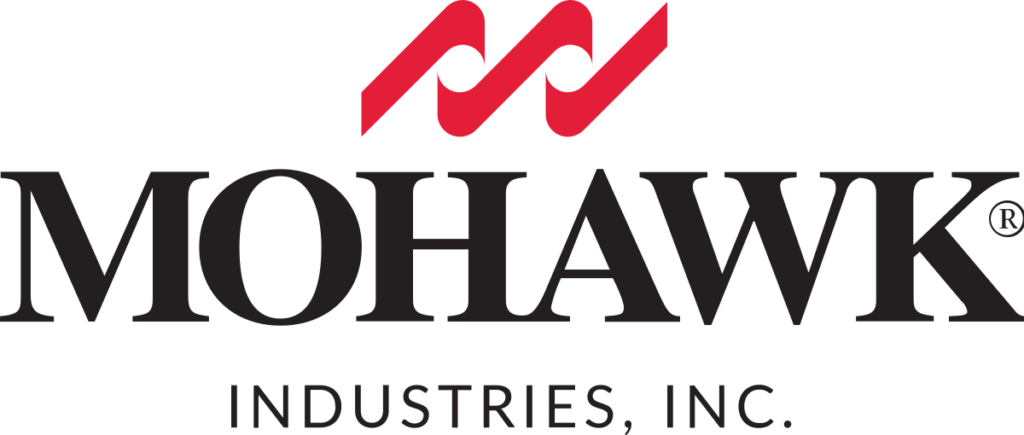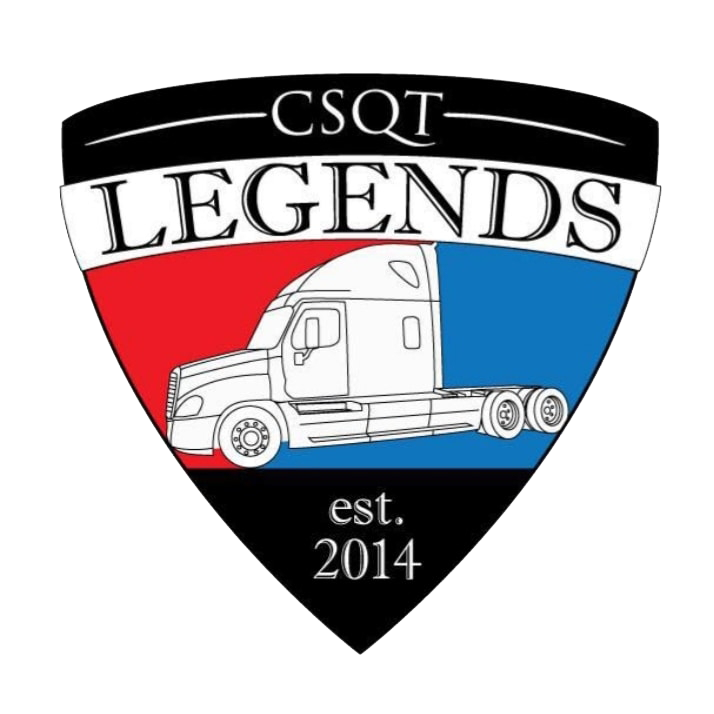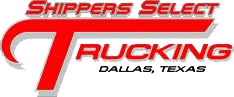 Provide Credit Card Information
If you are a new customer, please provide your credit card information!